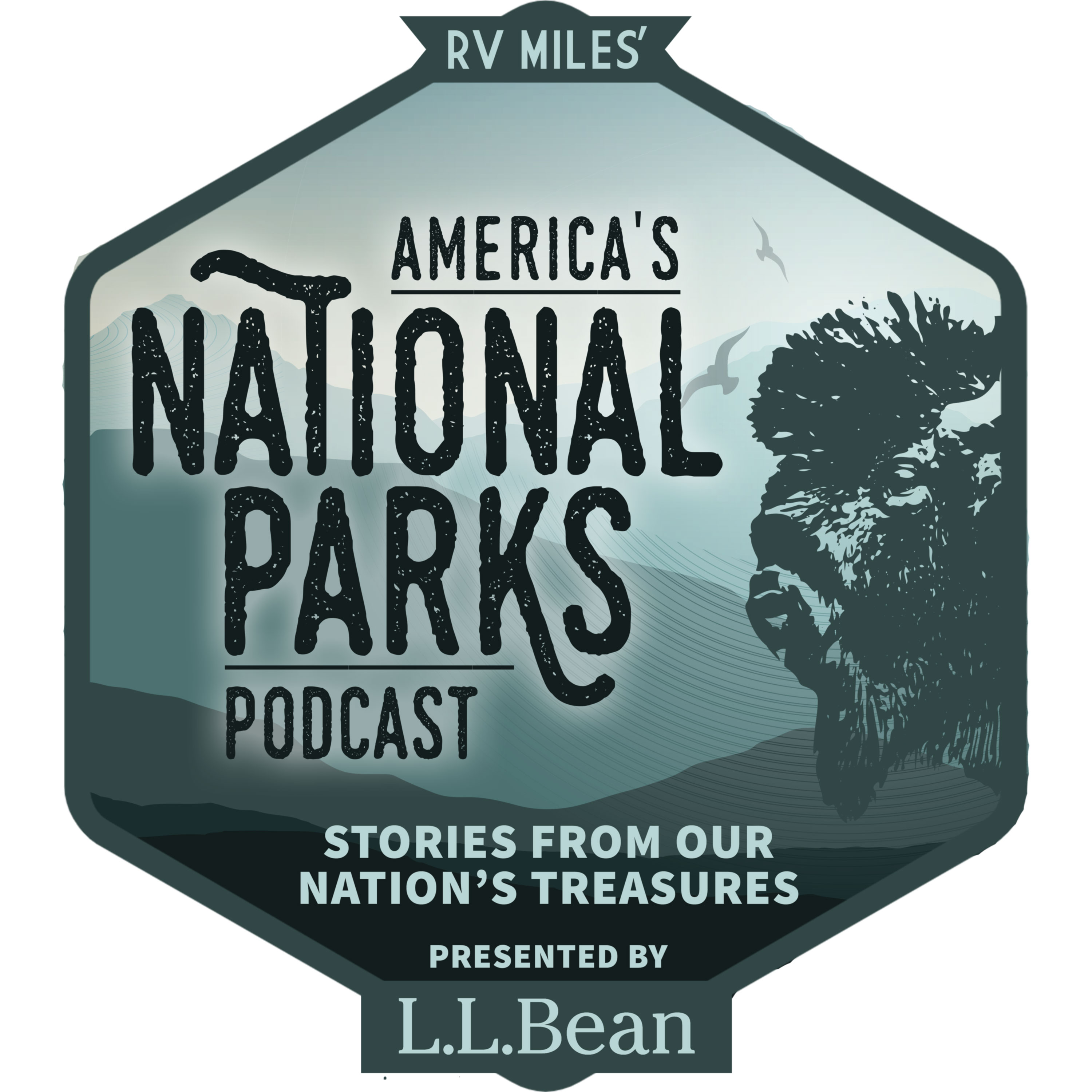 It was, literally, earth-shaking; so much so that a seismometer thousands of miles away picked up the vibrations. It contained enough force to push debris a mile under water, heaving it uphill onto the opposite shore, and generate a tsunami high enough to rival Seattle's Space Needle.
But this was no earthquake.
Today on America's National Parks, they Icy Bay Landslide, a 60-second deluge of boulders, earth, and trees in a remote slice of Alaska's Wrangell-St. Elias National Park and Preserve on October 17, 2015.