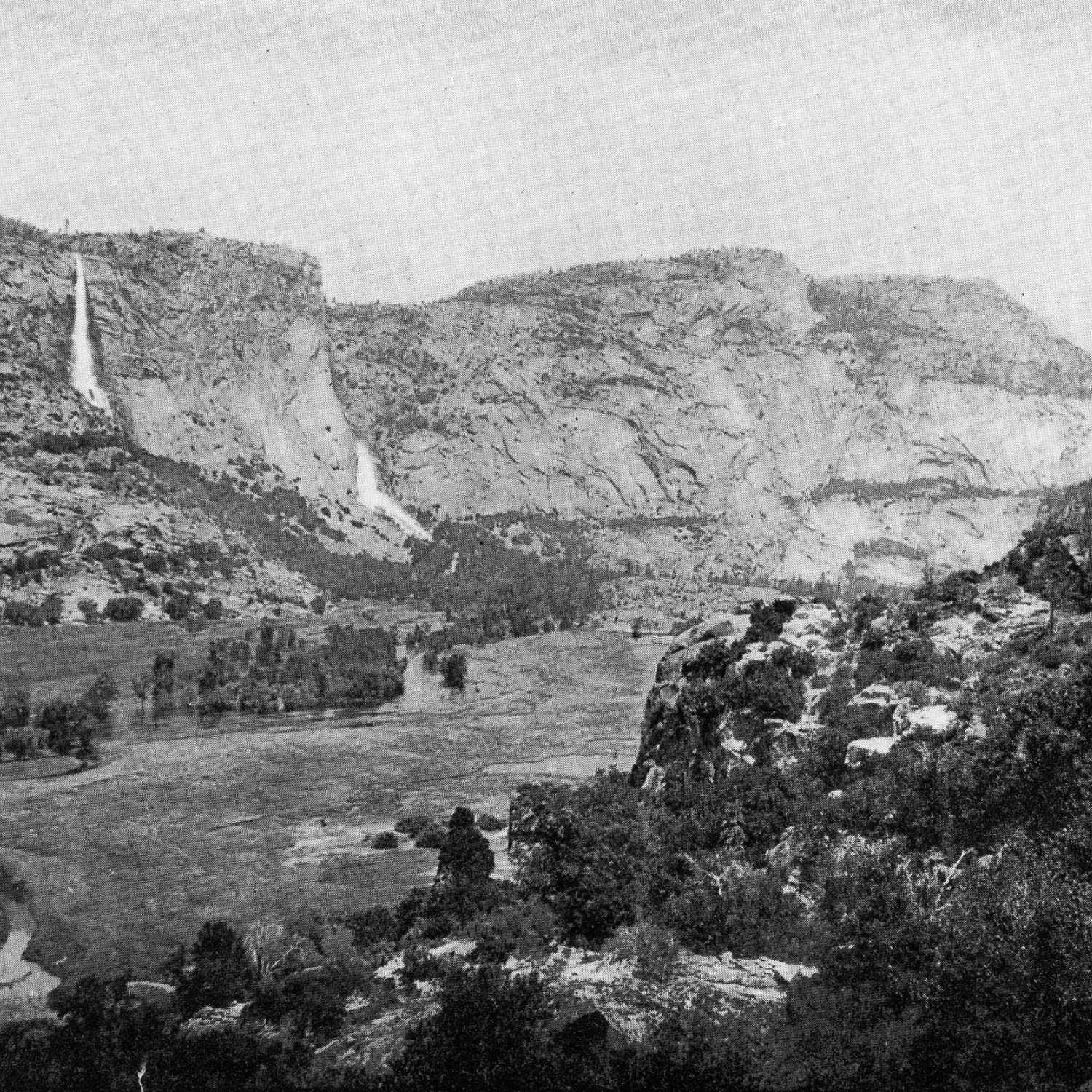 It might not be common knowledge that the Yosemite Valley one of the crown jewels of the American landscape, known for towering natural splendor in its pristine condition, has a sister valley, within the National Park, that was flooded to create a water reservoir for the city of San Fransisco. 
For over 100 years, Hetch Hetchy canyon, named with an indigenous word for a type of wild grass, has been called Hetch Hetchy Reservoir. And while turning back is a real possibility one day, Hetch Hetchy is still an amazing place to visit. Or it would be if it were a little easier. 
Restore Hetch Hetchy is an organization with a plan to do just that, and Executive Director Spreck Rosekrans is our guest today on the America's National Parks Podcast.