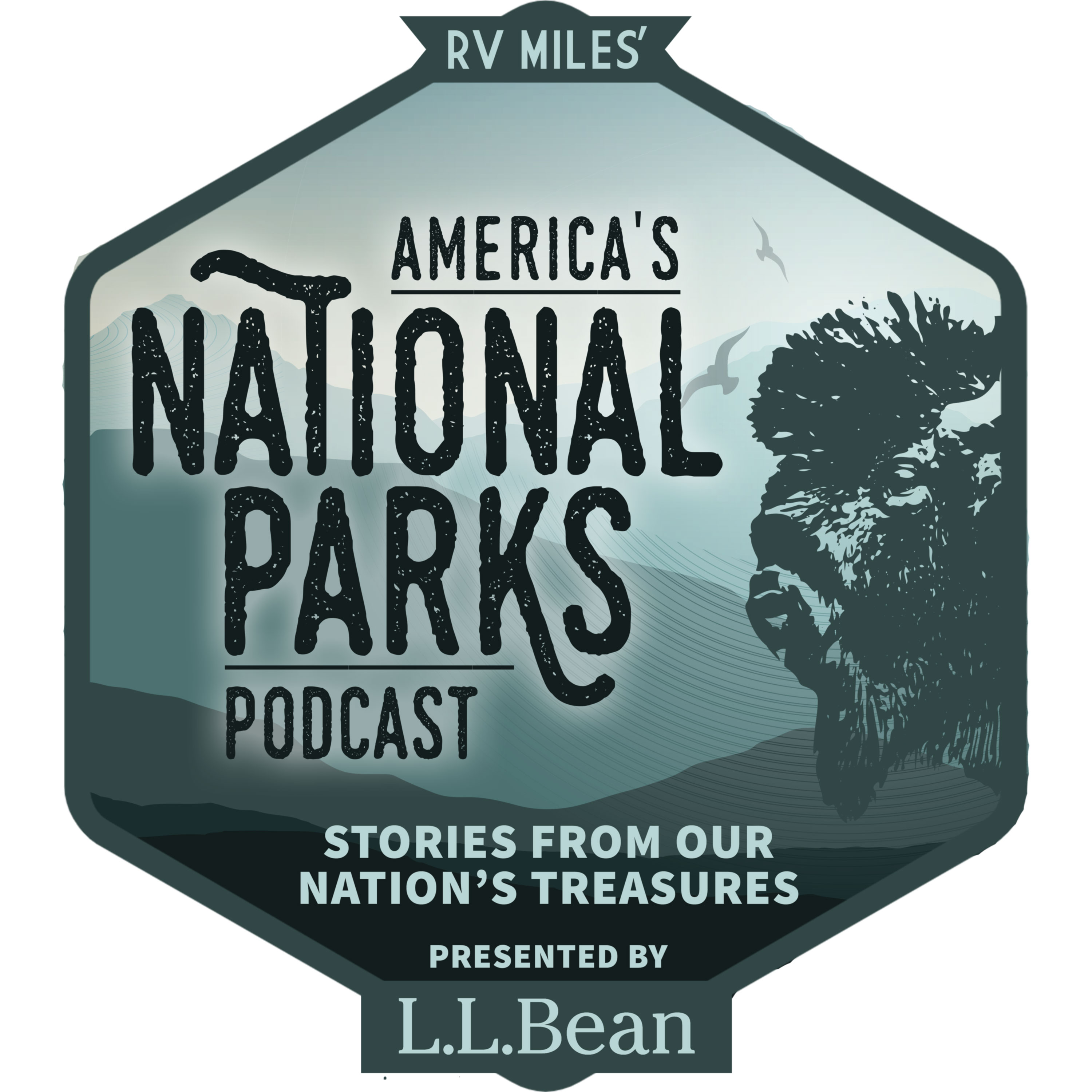 In this episode, we share the news about Hyperion, the world's largest tree, and the attempts at Redwood National Park to keep people from making the dangerous trek to visit it. Plus, Lake Mede is receding, which is creating some interesting surprises, including possible bodies of mobsters at its depths. All that and more on this edition of our National Parks News Roundup.
Today's show was sponsored by L.L.Bean, follow the hashtag #beanoutsider, and visit LLBean.com to find great gear for exploring the National Parks. 
And by Campendium. Find listings and reviews for thousands of campsites for your next national park adventure at campendium.com.
Make sure to follow the America's National Parks Podcast on Facebook and Instagram, and join us on the RV Miles podcast the hear our travel stories as we journey across America.